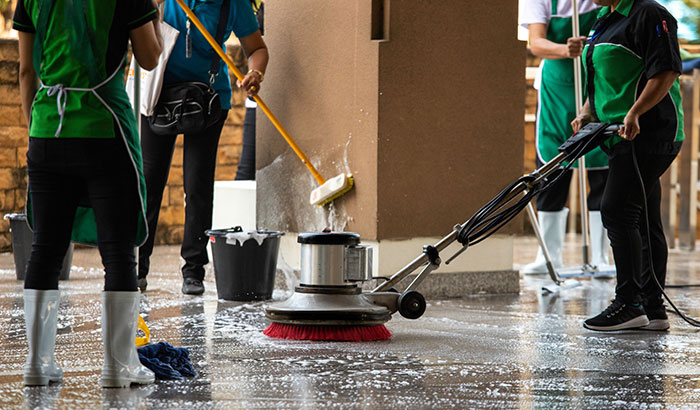 When it comes to commercial cleaning, it's best to leave it to the professionals. These cleaning superheroes possess unique skills and knowledge that make them masters of tidiness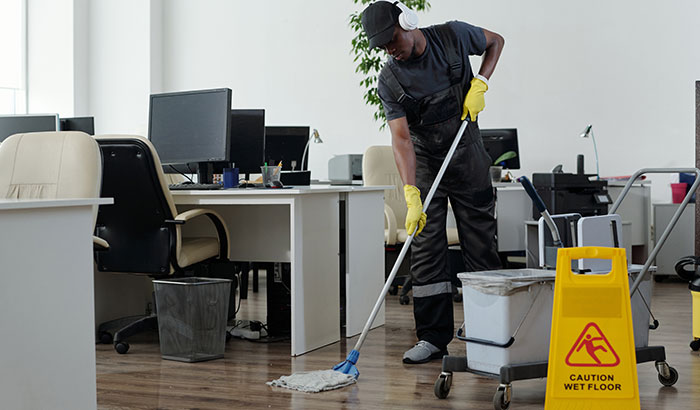 In this blog post, we will explore the advantages of hiring a commercial cleaning team and present eight essential factors to consider when evaluating this option.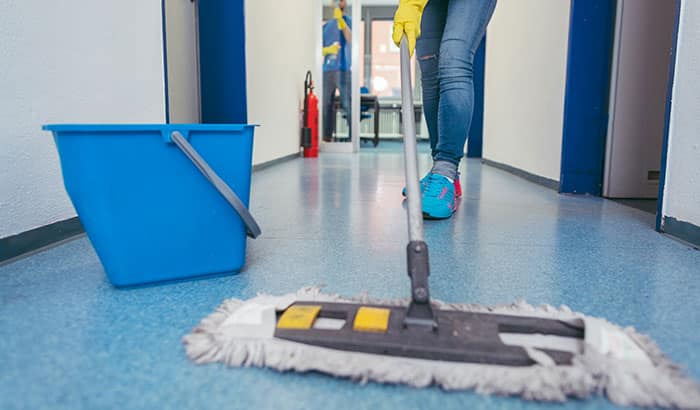 Today's blog covers what's included in a commercial cleaning service, so you'll know exactly what to expect before the cleaners arrive.